The OCJCR 2021 five-part film series features award winning films and documentaries addressing the global refugee crisis on several continents. We will present online screenings of recent films approximately every two months. Following each screening period, we will hold a Zoom session with one or more panelists to discuss the film and its themes in greater detail; provide up-to-date details on regional crises; and offer next steps and action items to influence legislators and help refugees and asylum seekers.  
Advance registration is required for each film event in the series. 
Streaming: January 2022, dates TBA

Zoom Discussion: January 13 @ 1 pm (PDT)

Click here to watch the trailer

AFRICAN EXODUS reveals the stories of some 60,000 Africans seeking safety and asylum who have fled to Israel over the past decade. The country, founded as a haven for persecuted Jews in the aftermath of the Holocaust, has no policy, infrastructure or political will to handle this wave of migrants.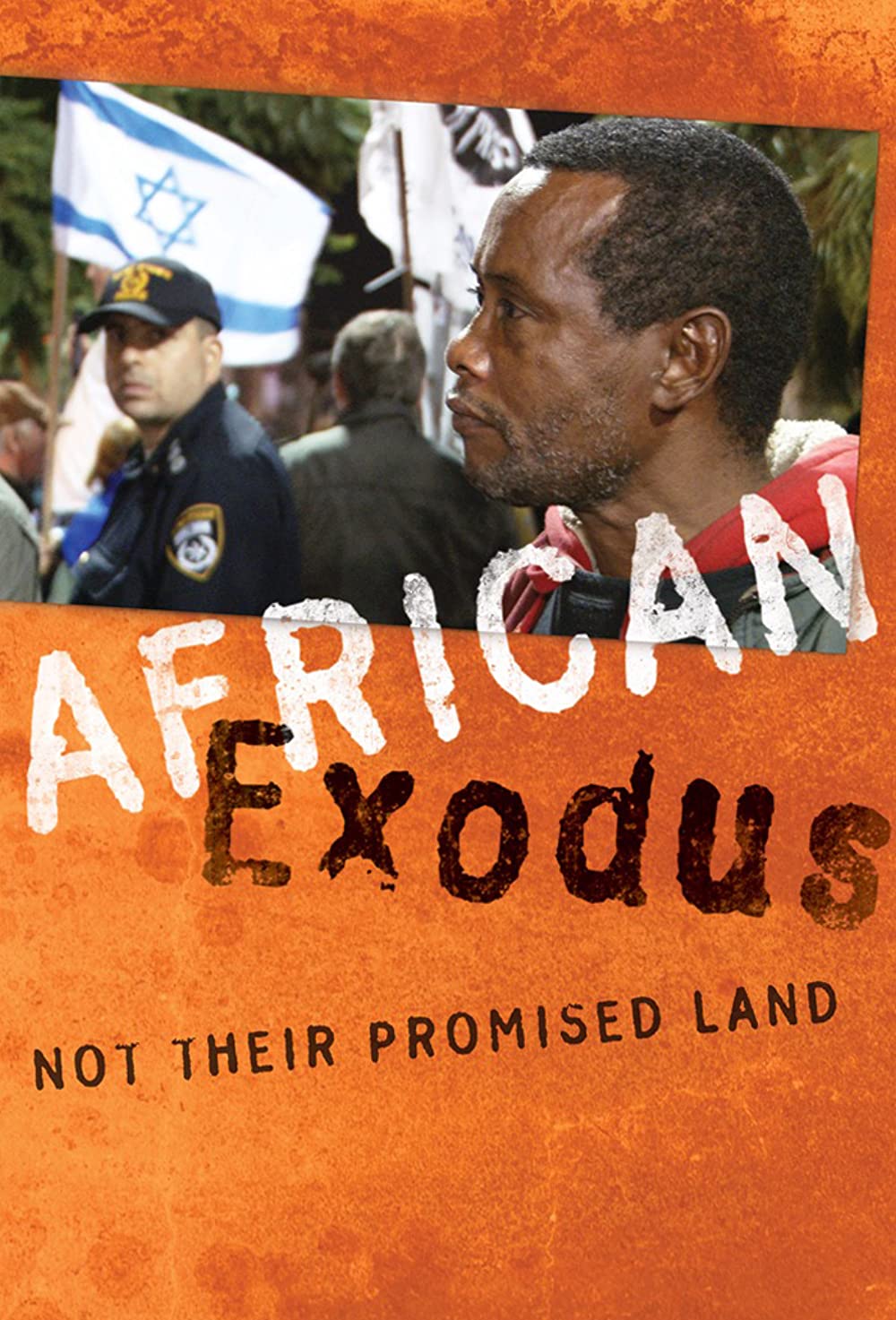 Streaming and Discussion, March, 2022, dates TBA

Trailer: Click here to watch the trailer

THE CAVE: As Syria is brutally ravaged by war, a fearless thirty year old aspiring pediatrician and her team work tirelessly to save lives in a secret makeshift hospital located underneath the war-torn city.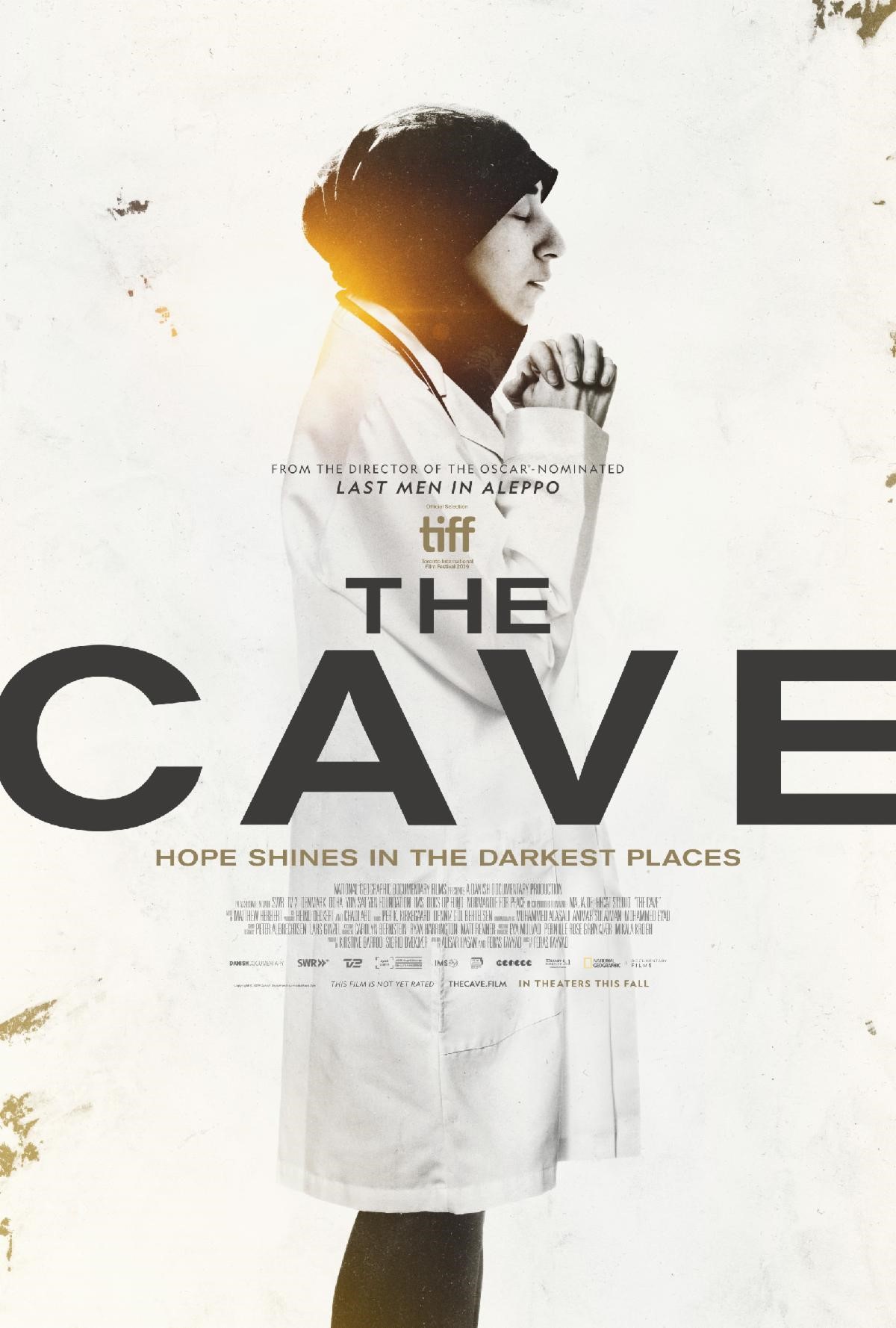 Streaming and Discussion, May 2022, date TBA

Trailer: Click here to watch the trailer.
This film and Zoom event have already taken place. If you would like a copy of the Zoom panel discussion email OCJewishCoalitionforRefugees@gmail.com.

Trailer

: 

Click here

 to watch the official trailer

MIDNIGHT TRAVELLER is the true story of an Afghan man fleeing for his life and seeking asylum with his family when the Taliban puts a bounty on his head.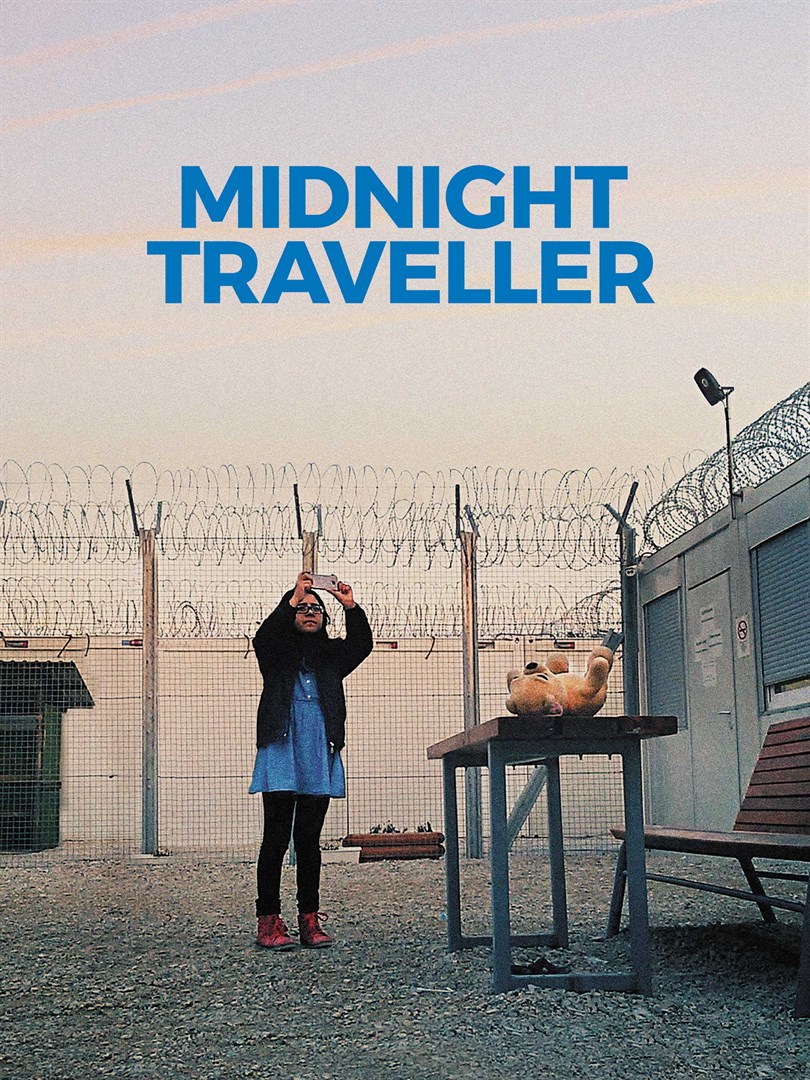 Streaming: October 12-22

Zoom Discussion: October 21 @ 4pm (PDT)

Click here to watch the trailer

UNSETTLED is a feature-length documentary revealing the untold stories of LGBTQ refugees and asylum seekers who have fled intense persecution from their home countries and who are resettling in the U.S. 
This program is partially funded by a grant from the Albert and Rhoda Weissman Arts Endowment Fund,
a joint program of Jewish Community Foundation Orange County and Jewish Federation of Orange County.