Welcoming Refugees to Orange County through Community Sponsorship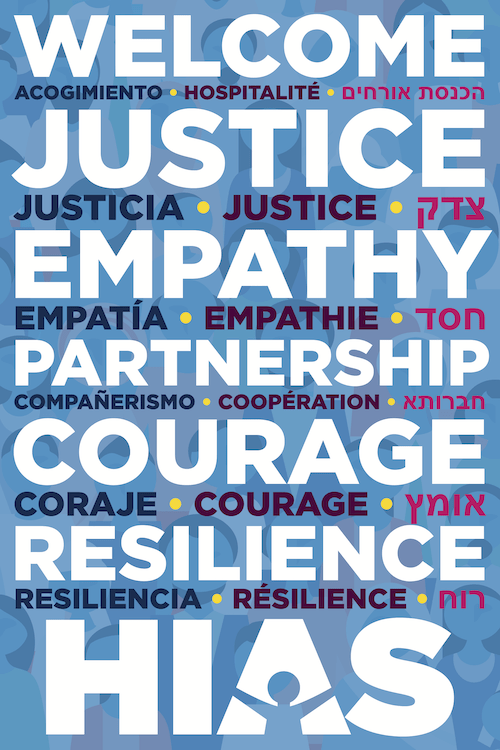 OCJCR is forming HIAS Welcome Circles: teams of volunteers who will help resettle the remaining 35,000 Afghan evacuees who still remain on U.S. army bases following the evacuation from Afghanistan in August.
HIAS will provide varied support to the circles, including dedicated staff, resources on best practices in resettlement, peer-to-peer mentoring, and technical expertise.
OCJCR will provide support to local Welcome Circle teams, assistance finding housing, connections to local social services providers, and help navigating the local landscape of support from other community organizations. OCJCR will also help you form your Welcome Circle team from your synagogue, organization, or partner you with other community members not otherwise part of a specific organization.
Links to additional information:
About HIAS Welcome Circles
How it Works
HIAS Webinar on Welcome Circles
Home For Refugees Community Sponsorship Teams
OCJCR has been partnering with Home For Refugees for the past three years with OCJCR volunteers forming HFR 'Home Teams' or Community Sponsorship teams.
Community Sponsorship Teams partner with refugee resettlement agencies and organizations and play a crucial role in helping refugees resettle and attain self-sufficiency.
These volunteer teams newly arriving families set up their new home, access public benefits, find doctors, enroll children in school, facilitate job searches, and perform other necessary tasks to help them create their new home in the United States.
For more information about Home For Refugees Community Sponsorship teams, click here.
Currently, HFR trainings for new teams are on hold until early 2022.
Click here to sign up with OCJCR to form a Home For Refugees Community Sponsorship Team, or email info@OCJCR.org with questions.