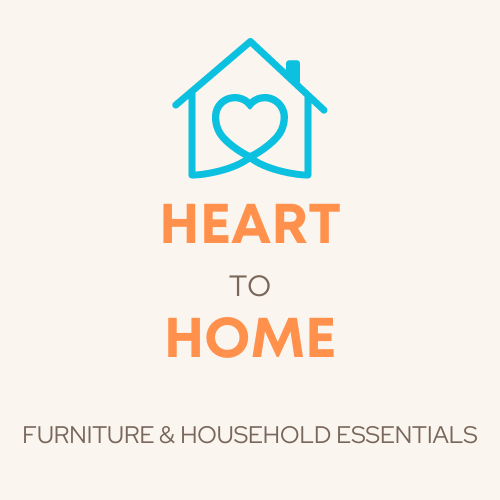 Heart to Home is OCJCR's furniture collection and distribution program serving refugees throughout Orange County. Heart to Home provides new mattresses and bedding to newly arrived families. We also provide new or gently used furniture and essential household items. Refugees have left all their belongings behind and arrive to the U.S. with little more than one or two suitcases. Federal and State benefits combined with any initial support families may receive from a resettlement agency, are barely enough to make ends meet. Distributing furniture, appliances, kitchen supplies, bikes, and other household items, provides a warm welcome to our new neighbors, who otherwise could not afford these items. 
Volunteers always needed. Contact Info@OCJCR.org to express your interest in volunteering with Heart to Home.
If you would like to request furniture or other items for your home, please Click here and fill out this short form.