OCJCR's Bright Futures Online Holiday auction will run through December 12. Proceeds will support OCJCR's Afghan Refugee Relief Fund. To view auction items, visit the auction website at https://tinyurl.com/OCJCRAuction2021.
Register on the Auctria website to bid. New items will be added regularly so please check back and bid often.
Bidding Open Nov. 28th - Dec. 12th
BE THE LIGHT this holiday season by donating and helping to provide bright futures for newly arriving Afghan families making their new home in Orange County.
The more you bid, the brighter we will all shine together.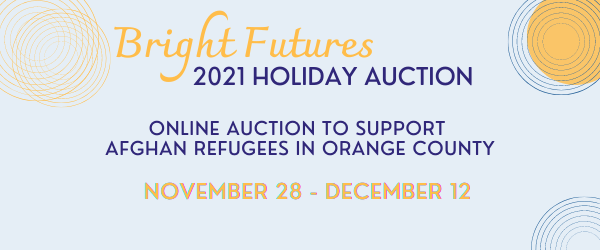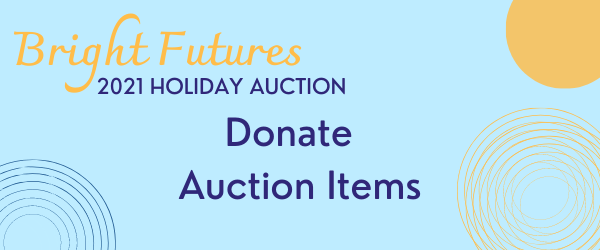 Do you have a business that can donate a service, a gift certificate, or any other type of auction item? Are you an artist or an author looking to share your work for good?  We would be delighted to partner with you. 

Click here to view the donation guidelines.
Click here to donate or email info@ocjcr.org.
Your Dream Vacation in Costa Rica
Named one of the top ten gourmet restaurants in the world by The New York Times.
Bid on a gift certificate to Din Tai Fung. Orange County location in south Coast Plaza.